A Great Catch in Door County Smallmouth, Walleye, Salmon, Northern & Bayview Resort!
Our Northern Door County resort on the shores of Ellison Bay has catered to both the serious and casual fisherman since 1973.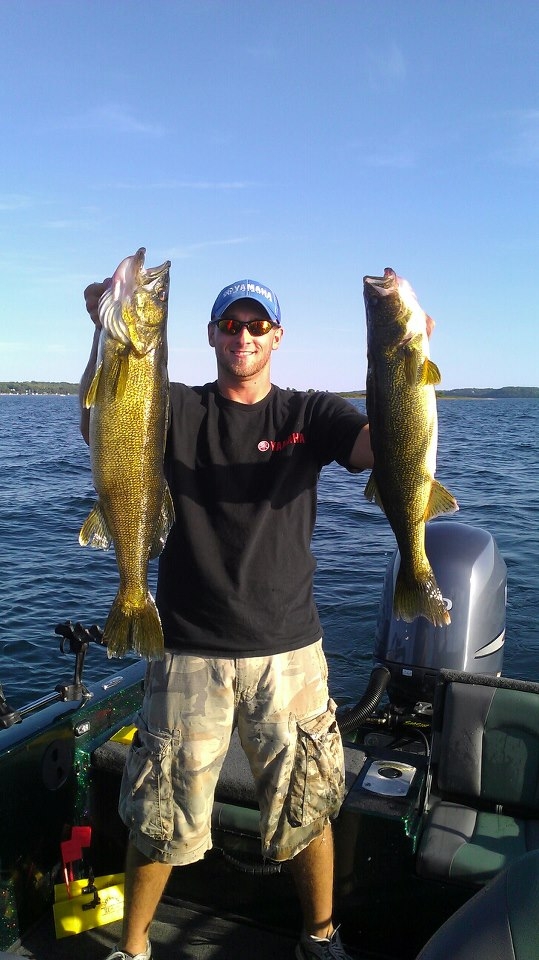 3-Day Packages start at $750 - $895 for up to 3-4 people. 
Packages include: 
Cottage accommodations at Bayview Resort & Harbor - check out our room galleries.
Boat slip and boat launch on Ellison Bay.
A $50 dinner certificate for 2 people to the Mink River Basin.  Their chef will cook your catch to order.
Plus, we have other great fishing and lodging packages available.
Boat rental also available through Sister Bay Boat Rental Co.  Or, book a fishing charter with Captain Paul - our local pro guide.  Or, be your own captain and ask us about docking the boat at the resort.
Check out:
Jack Island Charters http://www.jackislandcharters.com
Late Eyes Sporfishing www.lateeyessportfishing.com
Sail Door County www.saildoorcounty.com
Sister Bay Boat Rental www.sisterbayboatrental.com