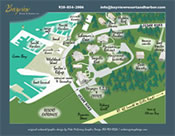 Click to get a bird's eye
view of our property
Door County is famous for its many shipwrecks.  Did you know that the name Door County has its roots in the French name 'Porte des Morts', and can be traced back to a battle between the Potawatomi and Winnebago Indian tribes?  According to legend, the battle took place at Door Bluff County Park, which is just north of our marina or a scenic bicycle ride from the resort via Garrett Bay Road.
Dreaming of starting your new life together
                                 with a beachside wedding ceremony? 
Realize your dream at the Door County Wedding Pier at Bayview Resort & Harbor.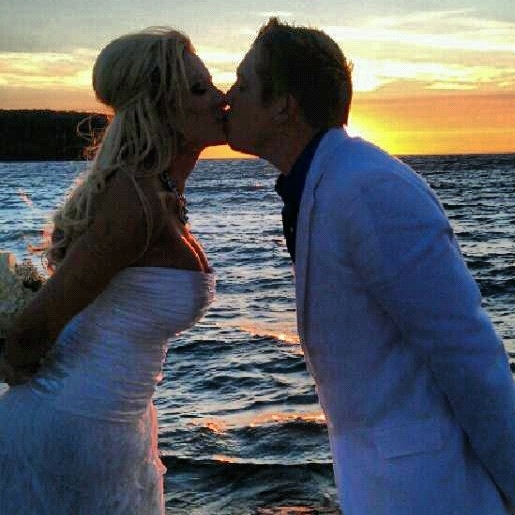 Exchange vows with a panoramic view of Ellison Bay and the setting sun as your backdrop!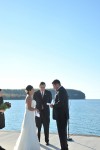 A truly unique location offering our Wedding Pier or private beach.
No site fee for resort guests. 
Our wedding gift to you!
Click or call us for more information.  But first, take a minute to view our fantastic beachside photos at our Door County Wedding Pier.